How many times have you dragged yourself to the kitchen after working out to pester your mother into making you baghair zardi ke anday or doodh mein anda mix? Don't make that face now, I'm sure you can pretty much relate to this if you are a gym-kid. If you are one of those who dive into that humongous jar of protein powder every time once you are done with exercising, you are maybe way too burger or just way too lucky. Because stuff like that is mostly way too costly and sometimes not everyone likes the taste of it.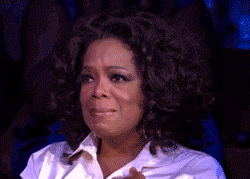 So for those guys, we bring the top ten post work-out foods that you can grab from the kitchen without bugging your momma. Because this meal is essential for stabilizing your blood sugar level as well as fix and tone all those muscles that have been stressed out after you work out.
Fried Eggs With Black Beans
Give yourself a treat after you work out with this meal! You can use beans that come in tin packaging or you can get the raw ones and soak them in water a night before, boil them or bake them. They are super rich in carbs filled with fiber and the egg would be the perfect source of protein for you.
A Handful of Almonds With Half An Orange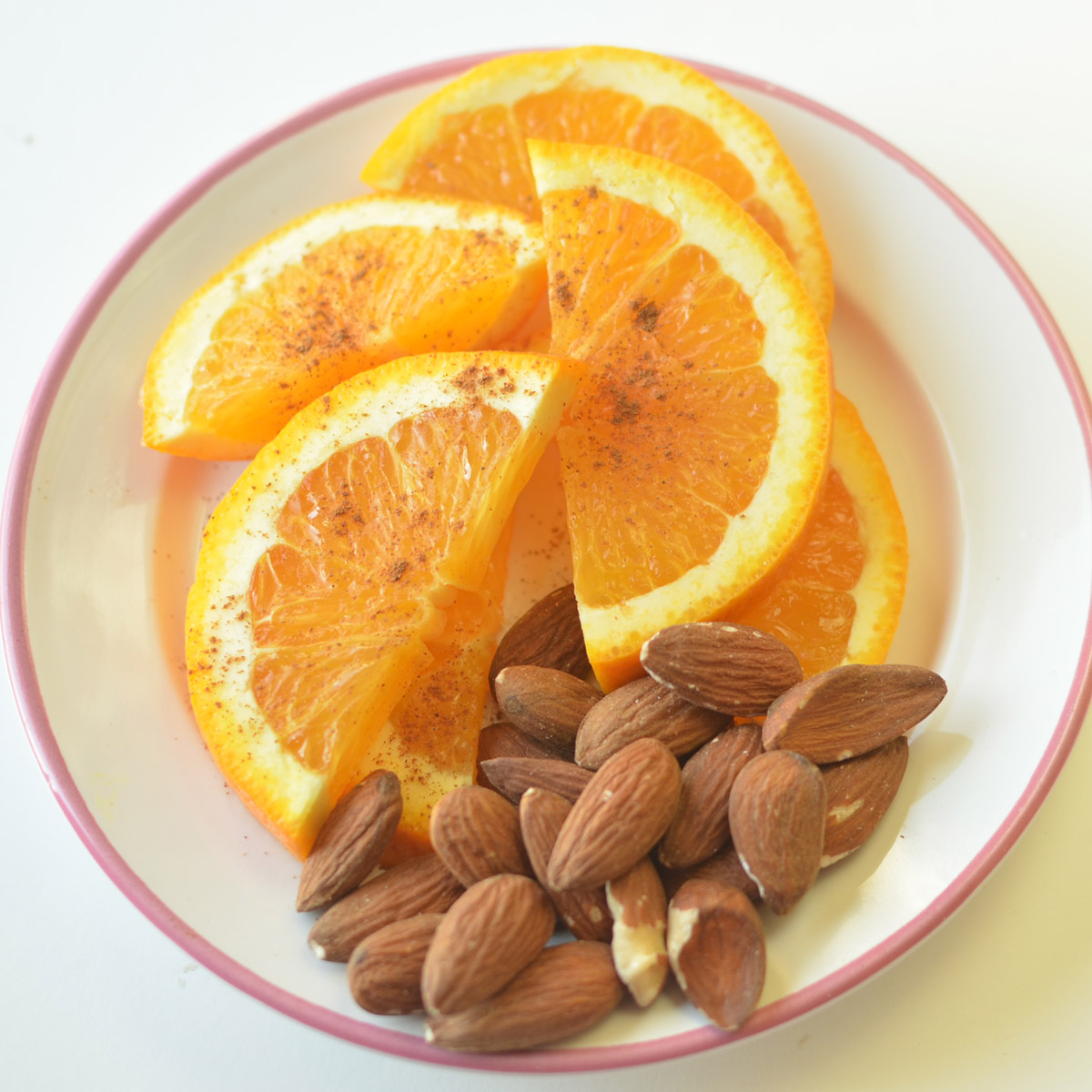 This is an easy post-workout snack, not exactly a meal, and is best suitable for those who are usually running late for work or other stuff after hitting the gym and are always stuffing their mouth on their way out. Oranges are the best source of Vitamin C and as well as much needed hydration after strenuous exercising. Almonds on the other hand, like most nuts, are rich in protein and good fats, as well as give you an instant boost of energy if you feel lethargic after all those pushups.
A Banana With Chocolate Milk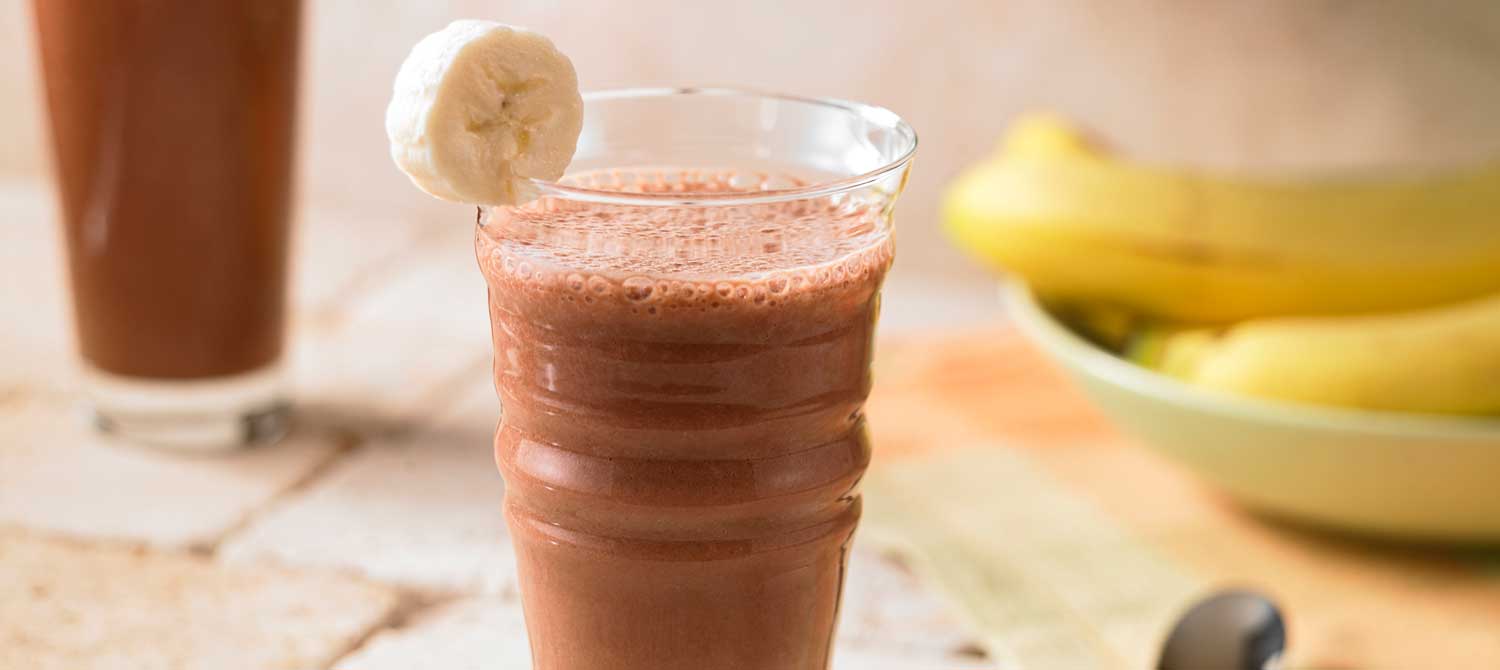 Oh what an absolutely scrumptious combo! As compared to plain milk, chocolate milk is highly rich in proteins and carbs alike. It soothes your stressed out muscles and hydrates the body as well. Banana on the other hand also provide you with just the ample amount of carbs you need. Also, this helps your body build glycogen which helps repair any muscles that a bit of fixing.
Baked Salmon Fish Drizzled In Olive Oil
With winters comes the garma garam taazi machli ki craving. Head over to your nearest machli wala or the grocery store that sells frozen sea food to get your hands on the freshest salmon you can get. Steam it with a mild combo of herbs and spices or bake it, drizzle some olive oil on top and bon appetite! This meal contains all the good omega-3 fat your body needs.
Baked Potatoes With Cheese
This is honestly the easiest meal to have after a workout session. Being rich in carb content, baked potatoes are a delight to have and are filling as well. All you need to do is grab a decent sized potato, make even cuts in the middle (only go halfway) and place cheese slices in each cut you have made. Sprinkle some salt, pepper and oregano on top and microwave it for 3-4 minutes. You don't even have to bug your mom for this!