While almost the entire country is a part of the rat race for attaining the perfect body, a lot of us usually confuse muscle toning with weight loss. Sometimes, all you need to do in order to get a perfectly toned body shape is tuck in a bit of fat here and push a bit of fat there. Also, don't forget the good old cellulite (all the desi ladies, put your hands up!) Yes, yoga is something you can always begin with for some added spirituality, balance and flexibility. But if you are looking for an exercise routine that focuses especially on toning your muscles and strengthening them, you need to look into the world of Pilates.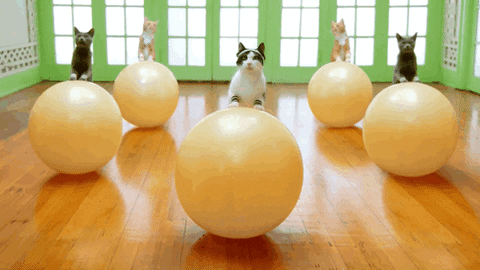 Done on a regular basis, Pilates includes a series of workout routines that are highly inspired by yoga and take into account the movements of certain wild-life animals as well. How interesting! So how does Pilates benefit you and why you should try it? Keep on reading to find out!
It Focuses On Your Bodily-Core
The main area of focus for Pilate routines is the abs. Looking forward to strengthening those layers of mushy fat on your abdomen? Start with Pilates today and with pure dedication for at least a month or two, you shall begin to see a balance in the muscles on your abs. Who doesn't want to get rid of all that tondd? Don't we all?
Improves The Functioning of Your Nervous System
The workout movements in Pilates target specific areas of your body and brain alike when signals are sent through the spinal cord to fibers in the muscles. This ensures a better to-and-fro communication from the brain to the body, keeping the nervous system very healthy.
Helps Control Stress
Aren't we desi people almost always calling out for stressors? Whether it's a saas bahu or miyaan biwi ka masla or just anything in general, we are simply unable to keep our calm. So, for all those of you think just a tad bit too much, Pilates is just what you need. Since yoga is the father of Pilates itself, its stress relieving characteristics are also somewhat similar. The physical tension that the tricky movements in Pilates builds is coped up with a steady breathing pattern that trains your body and mind to deal with stressors in general. And don't forget the happy hormones aka Endorphins that it release into your body.
It Eases Back Muscles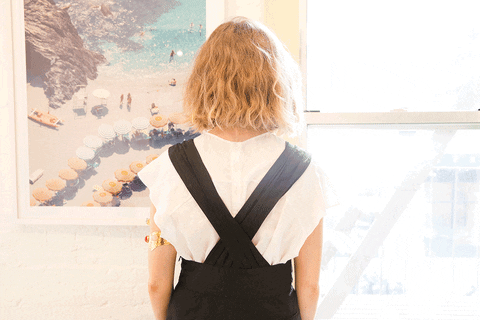 Are you tired of trying all of Zubaida Apa ke totkay for that silly back-ache that just doesn't seem to go away? Try Pilates! Since it works on the ab area, the lower back is automatically in action.
Helps You Concentrate Better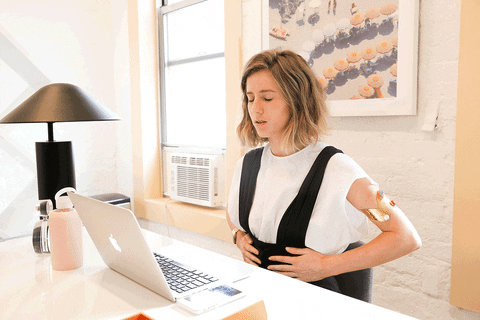 Pilates is basically all about steady breathing patterns as you move your body in the required positions. It's all about inhaling at the right position and letting it go at the specific ones. When you are so focused on all of this during your Pilates workout routine, it puts you off track from the worries of the world for a while and helps boost your mind's level of concentration immediately.
So now that you know 'why' you should consider Pilates, hurry up and visit Chacha Google today to read a lot more about 'how' you can start.