Okay so you finally decided to say yes to that engineer cousin ka rishta and the wedding is in six months. On top of that, you need to go on a crash course for all that acne and need to cater to that ganjpan on your head. Such a rush, isn't it? Being occupied with all the wedding stuff, all the guests and the last minute planning, taking care of yourself is at the topmost priority since you are the bride.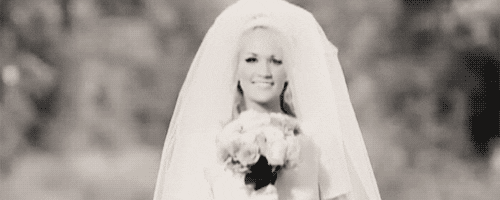 So while you take care of your skin and all the shopping, sit back, relax and munch on these foods to take care of your hair. They'll get the job done for you!
Go Nuts!
Filthy rich in Vitamin B6, B9 and B1, nuts are our absolute favorite especially in this blistering cold when all you want to do is just never leave the bed. So why not, this time binge on some nuts for the sake of good hair growth? Walnuts, cashews and almonds all contain very healthy fat and proteins; both of which are vital elements for the building up of hair cells. So go a little extra crazy on that moongphalli session this winter season, but make sure you don't take in way too many on a daily basis if you are someone with acne problems.
Fatty Fish As Your Major Meal
Salmon fish is the best source of omega 3 fatty acids that are fabulous for the growth of your brain, health of your skin and of course your hair. Eat grilled, smoked or baked salmon as well as trout fish at least a couple of times a week if not daily to attain maximum benefits and actually see a positive result.
An Oatmeal Breakfast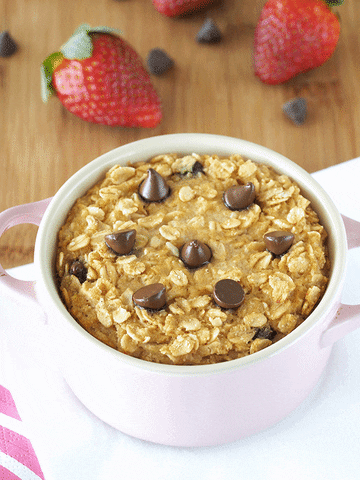 Time to say 'no' to all those aloo ke parathay for a while now, dear bride to be! Switch to healthier options and include oatmeal in your diet combined with a glass of fresh juice for breakfast every other day, if not every single day. If you lose a lot of hair due to nutrient deficiency, oatmeal is an entire package for a well-balanced diet. Kicking off your day with all that nutrition would go straight to the head, giving your hair follicles that much needed boost. Also, applying oatmeal to your hair directly gets rid of the flakiness and adds shine to it.
Carrots Are Your New Best Friend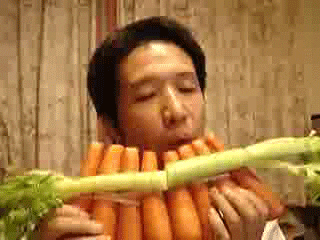 From salads, to soups and just raw chomping, carrots are such goodies especially in the winter season when they are slightly sweetened in taste. But if you aren't much of a carrot lover, you need to reconsider. Because it not only helps you with weight-loss, it is a superb agent for thick and healthy hair since it improves blood circulation and helps stimulate hair growth.
Good Ol' Spinach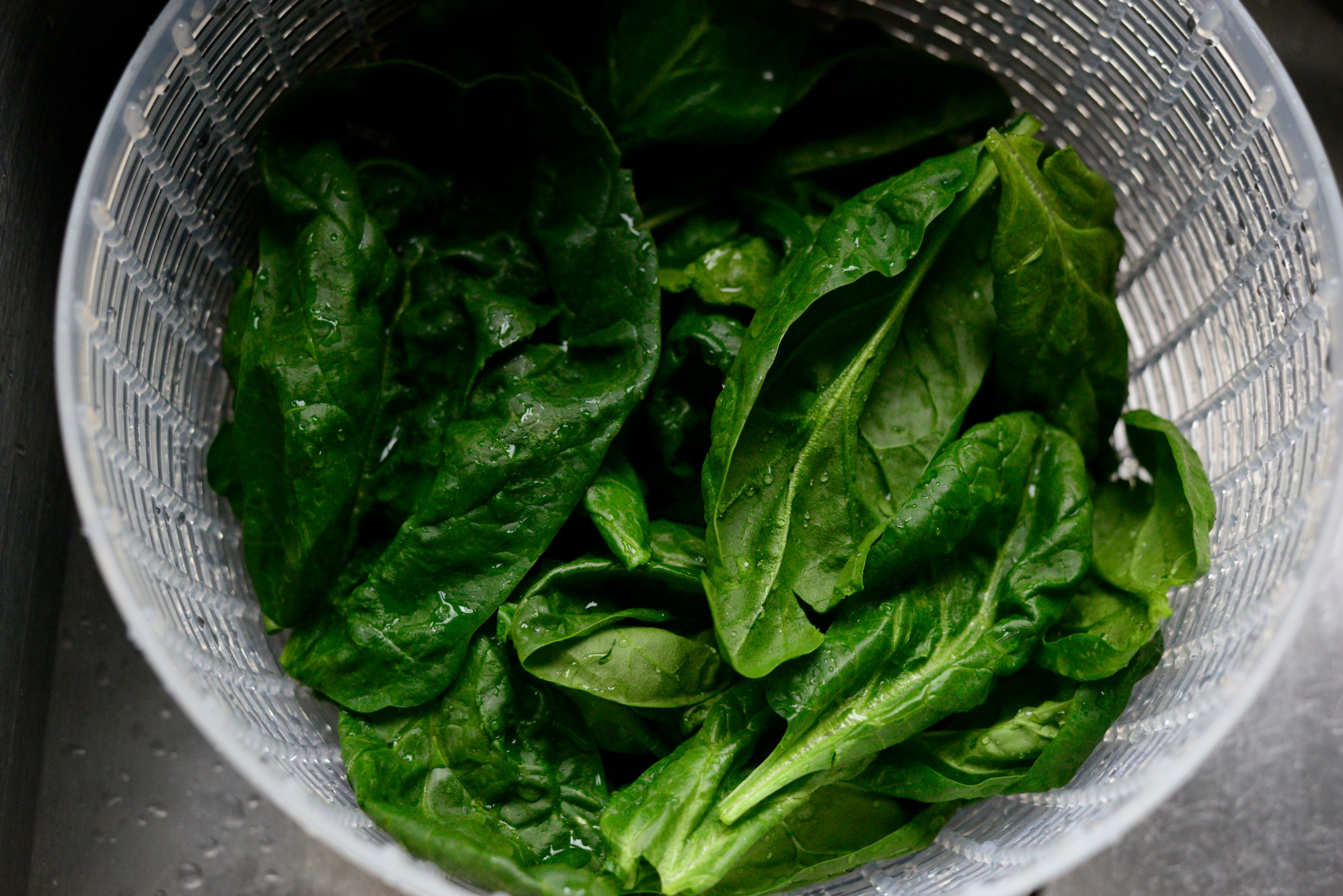 Yes, we know how disgusting it must be for some of you, but you got to do this for the sake of good hair! Include spinach in your diet, take it in the form of salad or cook it with some spice and chicken. Leafy greens like these are the elixir for lustrous hair! Since they carry all those goodies like beta carotene and Vitamin C.
All these and much more, adopting these tinsy food habits can help you a great deal with knocking a perfect look on your once in a life time day and you can easily brag about it as well in front of your husband's khandaan later.