If you are someone who has less than the 'usual' amount of body fat and you are a part of the desi Pakistani community, then kudos to you! Because we understand how throughout you life, you must have been receiving taunts about how sookhi you are and questioned about whether your family feeds you properly or not (is that even something to ask, aunty?) Our mothers are bombarded with questions about why we don't eat properly even though some of us might actually eat every time as if it's the only time. At almost every family event, you are sick and tired of being asked 'Beta, dieting kar rahi ho?' and you feel like carrying a label to your forehead that says 'I was born this way'.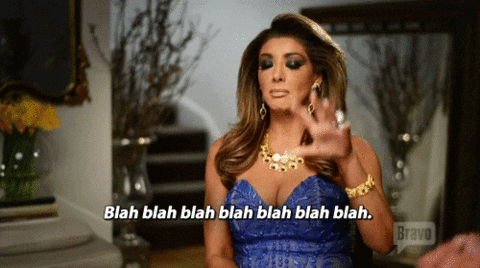 So if all that food isn't helping you gain some, why not try these tricks that are suggested by experts to have actually worked? Keep on reading!
Switch To High Calorie Snacking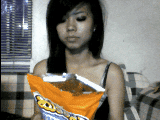 So you take all your major meals, including breakfast, lunch and dinner, and then you eat some itsy bitsy here and some itsy bitsy there. Yet, you just don't gain! Well, why not have a look at what 'itsy bitsy' you are actually consuming during snack time. If you are chomping on a bag of chips (with 80% air and 20% chips), you need to reconsider. The next time you feel like snacking, go for a milk shake, a smoothie or maybe a fruit that is high in calorie (bananas are a very good example). Also, for your normal major meals, take larger amounts than usual.
Proteins, All Day Every Day!
Make at least one food item, which is a source of protein, a part of your regular diet. Foods that are high in protein include eggs, fish, meat or simply protein supplements/powder that you can combine with a glass of milk and drink away. Of course, everyone knows how vital proteins are in order to build new muscles!
Check And Recheck Your Drinking Habits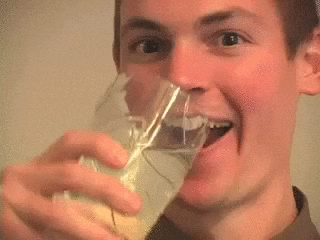 Your water intake says a lot about your health overall. And therefore, it definitely has a say in how your body stores fat and gains mass. Make it a habit to drink water 20 minutes after meals and not before. Because if you drink water before your meal, it would keep your stomach full and not allow enough calorie absorption.
Opt For Lean Red-Meat Meals
We all have heard how chicken needs to be substituted with other options and is not to be included in our diets anymore, thanks to our very strong desi steroids game (you are lucky if you own a farm or your very own chickens). Switch to lean red meat that contain tons of iron and protein. However, since it is very high in cholesterol, do not exceed the intake from more than a few times a week.
Work Out!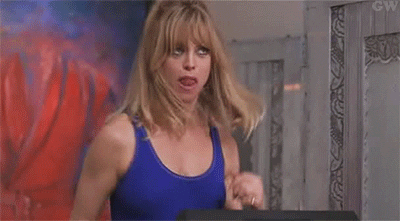 You thought this wasn't important and would be missed out? You were definitely wrong. One certainly cannot ignore the huge impact of exercise on our health as well as how awfully needed it is for everyone. A very common statement that you hear from those phuppis and other desi aunties is 'why workout if you're not supposed to lose any weight?'. Well, exercising is needed for a healthier metabolism and it is in no way only linked to burning fat and not gaining it. All those proteins you consume needs to be sent to all the right places and only a bit of exercising each day would make that happen.