Have you finally given up on that 'dream body'? Do hours at the gym and all that diet control still don't do you any good? Hang on in there and don't give up just yet! Yes, its true when they say how certain places in the female body tend to store fat that is not easy to get rid of. But most of the times, when we see aunty jee struggling with her weight even after she has done every possible thing she could, there is either stuff that hasn't been done the correct way or hasn't been done at all.
There are certain habits that are a part of your lifestyle that may hamper your journey to a slim build. Keep on reading to find out which one is hampering yours.
Dieting is All You Are Doing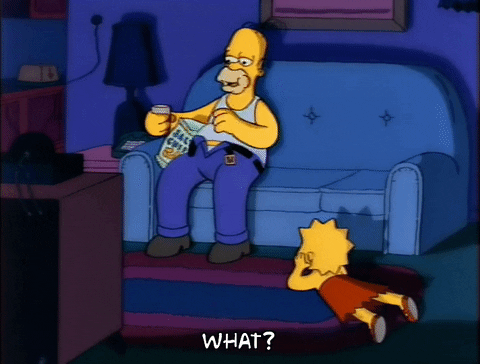 So you think all that diet control while sitting in bed is going to get you your dream body? Not really. If you are a couch potato, it doesn't matter how much you are resisting on all those fatty foods, you just aren't burning any calories at all. This is exactly why fitness professionals came up with 'exercising' in the first place, didn't they? Diet control and working out go hand in hand. And you do not necessarily have to go to the gym for that!
You Are Eating Way Too Less
You would be surprised to know that you might not be losing weight, not because you eat too much but because you eat way too less. A lot of us practically starve ourselves when told to control diet, usually in the name of 'crash dieting'. This slows down the body's metabolism and therefore fat-burning factories inside your body slow down. Oops?
You Are Taking Some Meds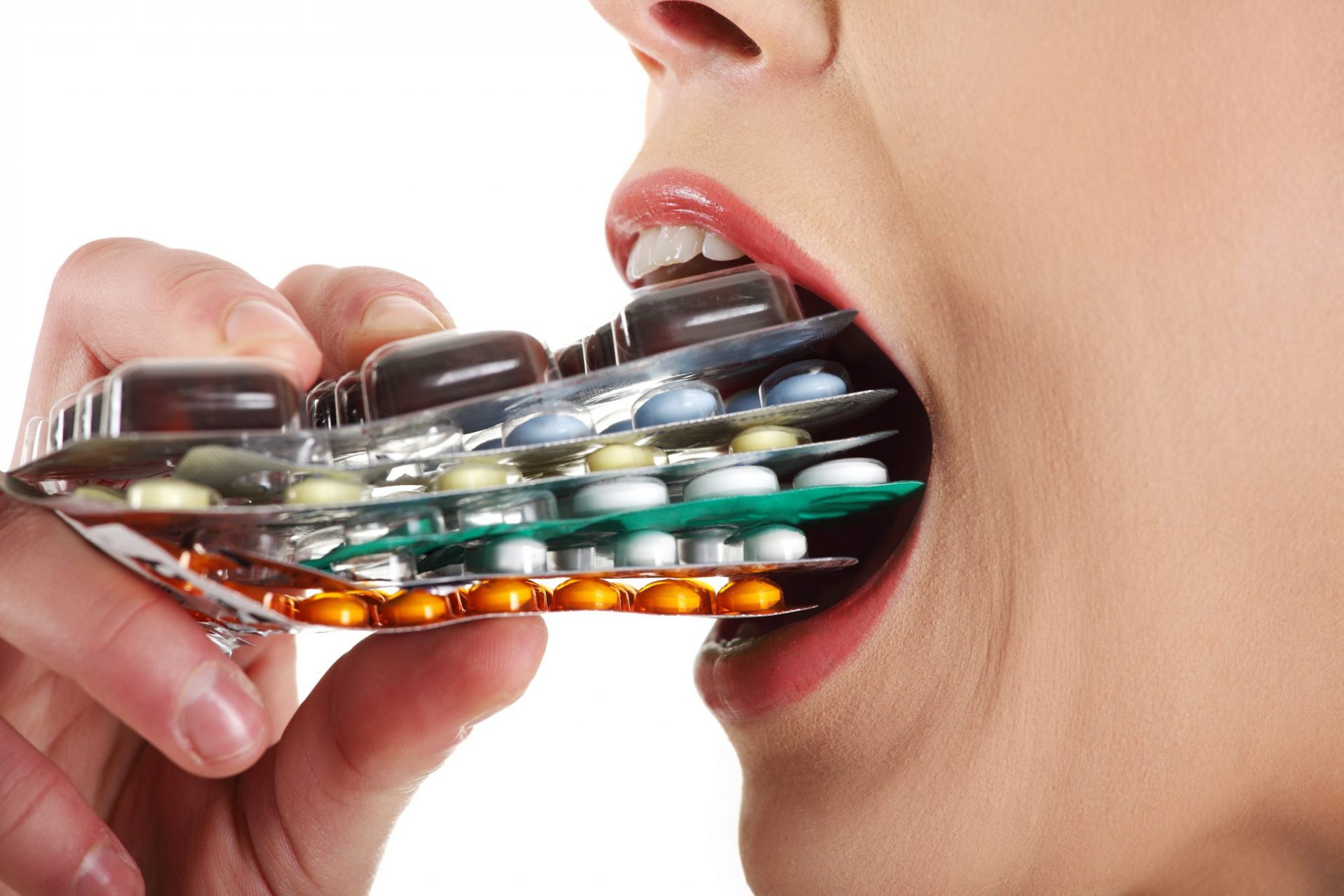 If you are taking any prescribed medication, chances are that is keeping you from losing weight. A lot of pills cause weight gain, including certain anti-depressant drugs. You also need to look out for those medicines that carry steroids, because you can really not plan on losing weight if you are sticking to those. So how do you find out if the medication you are taking is obstructing your weight loss plan? Visiting your doctor and asking them is the best thing to do.
Hormonal Imbalance
If your menstrual cycle is pretty irregular, you experience mood swings, stay low on energy, are way too strained to function and on top of that, are absolutely unable to lose weight, chances are that your body is going through a hormonal balance. Visit your dietician or family doctor as soon as you can so that your bodily processes can get back to normal.
You Keep Skipping Breakfast
Isn't this much of a trend today for the Pakistani naujawaan nasal? You hear every other person telling you they don't take breakfast, as if it's the most sophisticated (and burger) thing in the world. If you are one of those people, you really need to give yourself and your body a wakeup call. Your metabolism needs fueling when you wake up in the morning, and what you do is that you keep it waiting till noon when you finally feed it by binging on biryani or nihari. Your body is therefore welcomed by dozens of fat, first thing in the day. There goes your weight loss.