If the title of this piece was the perfect eye-candy to grab your attention, you certainly aren't alone in this. The Pakistani awaam is a tad bit too obsessed with the entire concept of chocolate itself. Eating chocolate, a specific time before and after meals helps you cut down your appetite to a great extent. Sounds too good to be true, doesn't it? Let us have a look at some more myths about chocolate.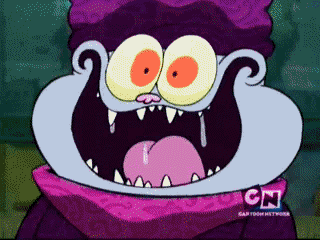 Giving Up Chocolate Because It Increases Bad Cholesterol
Okay, so you stopped having all that chocolate because some aunty at your mamu's wedding told you it helps chop down fat off your body? Not much of a wise idea. That is because more than half of the fat that chocolate has is coming from stearic acid which acts more like unsaturated fat. Yes, you can go quit that chocolate hartaal now, please.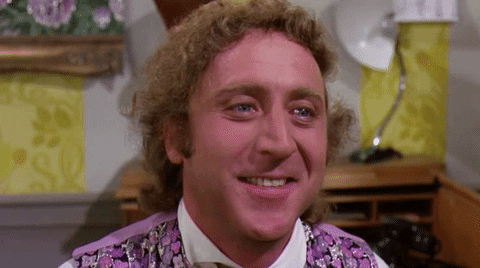 Chocolate Has No Health Benefits
A lot of us have already heard how dark chocolate contains good fats and decreases the pace at which sugar gets absorbed into your body and right into all those fatty cells. Furthermore, dark chocolate also helps to reduce the effects of fatigue and stress on the body. However, binging on chocolate like only going to help you lose weight is definitely not a good idea. The ideal amount of intake per day is no more than a one-inch piece. You certainly do not want to overload yourself with too much fat and sugar, do you?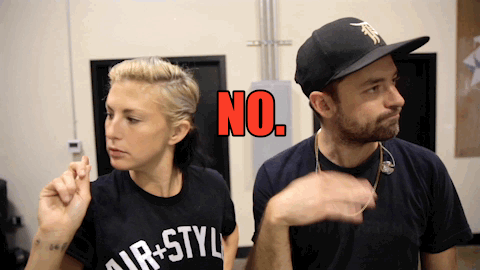 Quitting Chocolate Just Because You Have Diabetes
According to recent studies, chocolate and most importantly dark chocolate intake helps your body in becoming more insulin sensitive. Yes, you can definitely eat chocolate even if you have diabetes. All you need to check on is that it is taken in a moderate amount and that you do not take it in order to fulfill your basic hunger needs at meal hours.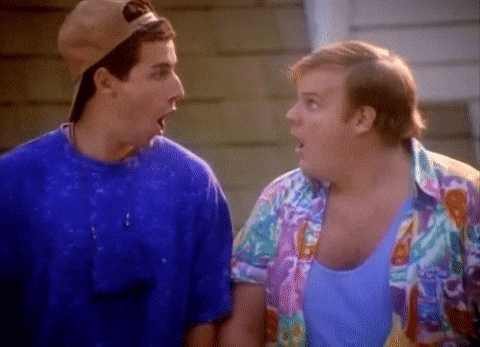 Eating Chocolate Causes Tooth Decay
A lot of parents today would actually prohibit their children from consuming chocolate since a very early age. You would find those sophisticated aunties at birthday parties telling pappu not to eat too much chocolate cake in fear of making that trip to the dentist. Yes, you do need to moderate the amount of chocolate your child is consuming, but that does not apply to chocolate only as there are other sources as well. What causes cavity is the build-up of bacteria caused by breakdown of sugar compounds in the teeth in order to produce acid that destroys the enamel. These sugars can be found in artificial juices, pasta and soda majorly. So it's not all about chocolate. In fact, cocoa found in chocolate actually includes compounds that prevent bacterial growth.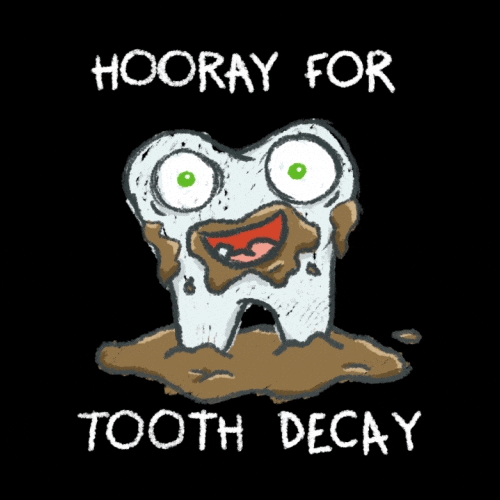 Chocolate is Rich in Caffeine
Not really. Yes, there are a few chocolate products that have a considerable amount of caffeine in them but it is not naturally found in it. A lot of people actually confuse caffeine in chocolate with theobromine. Therefore, an 8-ounce glass of chocolate milk may only contain as much caffeine as a cup of decaffeinated coffee.