A lot of blogs here and there have listed coconut oil as 'superfood' and the 'elixir to great health'. It has been termed as useful for a number of reasons with regard to weight loss, healthier skin, dandruff-free hair and better functioning of the body overall.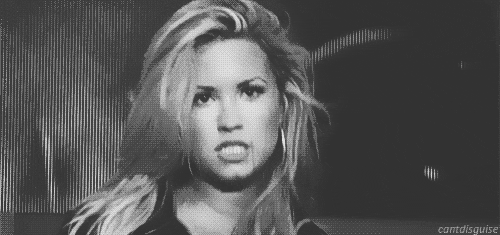 Who wouldn't want to have some coconut oil handy all the time in their homes when it comes to so many benefits in just one jar? Our ammi jaans surely would. If only they would know how it can benefit the entire household. Keep on reading and share it all with them!
The Agent For A Good Heart
According to a number of studies carried out worldwide, a lot of communities throughout the globe use coconut oil as a staple ingredient in their diet. Results of that include absolutely no evidence of coronary diseases found. What coconut oil does is that it not only contains healthy fats, it also converts the bad fats into good ones. Therefore, you can tell your daadi ammi that it wouldn't cause her choleestrol levels to rise. Instead, it would do her heart some good.
Your New Best Friend To A Slimmer Body
Yes, it's true. Coconut oil does help a great in burning fat if included in your regular diet. The kind of fats coconut oil contains determines to a significant level how well it can help you burn calories, leading to weight loss eventually. Concentrating specially on the belly fat, coconut oil helps decrease your appetite as well. Also, if you are into some impressive muscle building, you can add a dollop of coconut oil to your protein shake and watch the magic begin.
Goodbye, Dry Hair!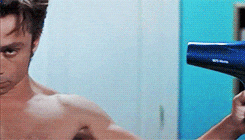 So we all know how applying coconut oil to your hair helps reduce dandruff and flakiness of the scalp, but did you know what a good conditioner it is? Next time you wash your hair, add a bit of coconut oil to your regular condition before applying it. Wait for a couple of minutes, longer if you are using a deep conditioning treatment, and wash off to achieve that perfect sleek and shiny hair look.
Its Healthy For Your Bones!
Being rich in anti-oxidants, coconut oil is very beneficial as a cure for osteoporosis, which is a medical condition characterized by weakening of bones. A major cause for this is the body being deficient in vitamin D as well all calcium. What coconut oil does is that it improves the absorption of calcium into the body, increasing the bone mass and decreasing bone depletion. Another reason for your dada daadi to include it in their diet!
The Perfect Companion For A Healthier Skin
Moongphalli, coffee and bonfires aren't exactly all that this season has in store for us, winters in Pakistan aren't actually very friendly towards the skin. A lot of us get the worst kind of skin breakouts, eczema, psoriasis and other dry skin conditions as soon as the cold weather approaches and the one thing that can help you fight against these all is your mighty tub of coconut oil. It helps battle inflammation and the anti-microbial properties that it carries makes the skin heal. Just apply a thin layer of coconut oil to your hands, lips and feet before going to bed and you would be waking up with soft, supple skin.