A lot our nawjawaan fitness freaks out there get lazy during winters when it comes to the entire weight loss game. We understand how hard it usually is to get out of bed in winters and that too especially for the gym. So we all cut ourselves some slack and let that fat build on, looking forward to some heavy working out and even crash dieting once the season is over. So is there actually a way to stay put on your diet game and all that just by staying in bed all day long?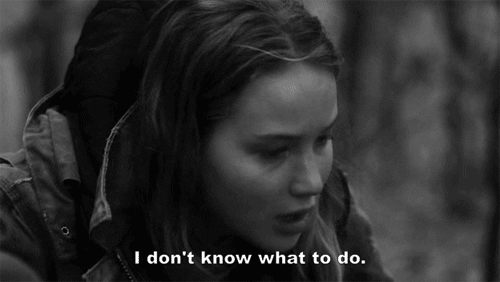 Well, maybe. Though for some of these foods, you might just need to make that small trip to the kitchen. Or if your mother is kind enough to bring it to your room, you are absolutely fortunate.
Sunflower Seeds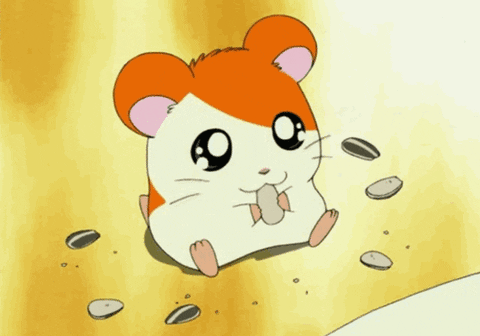 Oh some of us can munch on these all day and never get tired! But little did you know how well these soorajmukhi ke beej help you shed fat. How? The answer is pretty simple. They help lessen your appetite and are also a great source of magnesium, protein and vitamin E. And we all know how great of an anti-oxidant that is. The protein it contains adds to the health of your hair and skin alike. All full of benefits!
The All Pure Honey!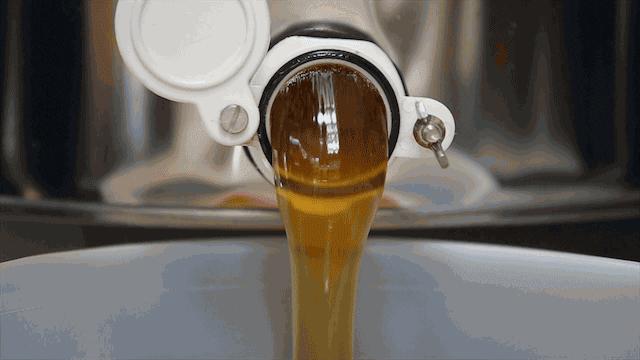 By now you must've come across a lot of pages telling you about shehed ke fawayid but did you know how fine of an antioxidant it is? Honey helps you strengthen your immune system and give your body that much needed 'boost' that it might be running short of, because you aren't able to work out that much when there's too much sardi. All Islamabadians can relate? However, make sure that you do not consume too much of honey as it might add to your calories.
Coconut Milk
Looking for an alternative for healthy fats instead of stacking up on the unhealthy sticky ones? Switch to coconut milk from your dairy and soya milk for a change. It helps in keeping you full and therefore helps you avoid overeating and constant munching. Coconut milk also helps speed up your metabolism and helps repair muscular tissue. You can even make a coconut milk smoothie and sip it away on a lazy cold evening as you watch a movie in bed.
Chia Seeds
This is nothing fancy, really. It's your usual Tukh Malanga that your mother adds to Rooh Afza every Ramadan and you absolutely hate it. Well, if you are a fitness fanatic these chia seeds are your new best friend! Add them to your weight-loss diet and you would not regret. It is rich in fiber and daily intake of these is a great tip in order to lose weight.
Dark Chocolate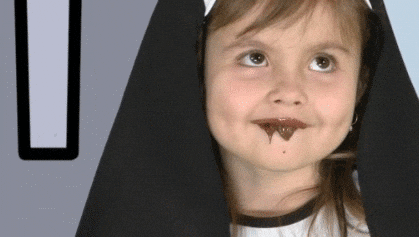 This one's our absolute favorite because who doesn't like chocolate? Whereby those on a diet refrain from milk chocolate, dark chocolate is a great substitute for something bitter sweet that you can add to your drinks and desserts or just chomp on casually without going overboard on that calorie intake.
Tea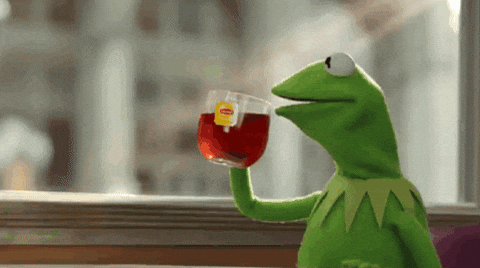 For most of us wanna-be burger Pakstani awaam, winters mean binging on coffee day and night. However, your coffee intake can easily add to more than 300 calories to your body. There goes all your fitness plan! Why not switch to herbal tea this winter instead of all that milk and caffeine? It helps lose all that bad fat, is good for your heart and as well as helps you fight seasonal sickness.