Are you a huge fan of tea or Kashmiri Chaaye and addicted to it, just like almost half of the Pakistani awaam? Does your day not start well or end well if it isn't ending on a cup of Lipton di chaa or a cup of green tea? Maybe then it really is about time you began to explore more options on teas besides the usual doodh patti or qehwa and try something innovative in this freezing cold weather.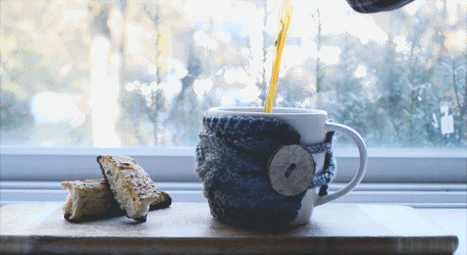 Whereas, a lot of individuals resent moving away from the usual routine drinks, we bring to you something different that you cannot just sip on in bed but can also put all those mehmaan in a daze (Yes, they might as well ask you for the recipe so be prepared). Happy Tea Partying!
Try Chai-Tea Latte
Made differently across various cultural groups and places all over the world, chai-tea has somewhat turned out to be one of the top picked when it comes to an assortment of tea. Chai itself has its origin in the subcontinent but combining chai with tea itself involves a blend of spices combined with black tea. This is then brewed in milk. So for making your very own blend of the perfect cup of chai-tea, all you need is:
1 to 2 Cardamoms (Elaichi)
A pinch of black pepper
½ Tsp of crushed Cinnamon (Daar Cheeni)
A tiny slice of fresh ginger
1 and ½ Tsp of Sugar
1 Tsp of Black Tea (Our typical chai ki pattee)
1 Cup of water
1 and ½ cup of Milk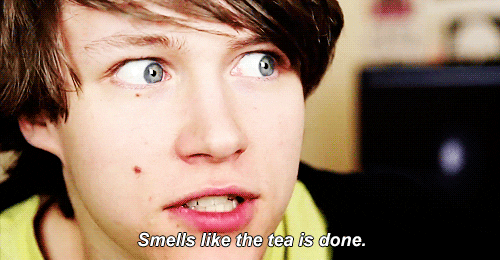 Put the water to boil and add in the spices along with the black tea and let it simmer for almost 3 minutes before adding milk and sugar; straining it out to serve or sip on.
Try Ginger Tea On A Sick Day
"The health benefits of including ginger in your diet are unlimited…", says every Pakistani mother, don't they? No matter how many disgusted faces you make, you can clearly not deny how essential it is for us. For starters, ginger helps increase your appetite by working magic on all those digestive juices. It helps you clear sinuses, aids in getting rid of menstrual cramps and is the ultimate relief when taken in tea if you catch the common cold this winter season. Here is what you need to make it:
1 slice of ginger (cut a one-inch piece)
1 and ½ cup of water
1 Tsp of Black Tea or Green Tea (one tea-bag can work as well)
1 Tsp of Honey
Boil water in a pan meanwhile, add the slice of ginger in a mug along with the honey and the tea bag. Add the boiling water into the mug and stir lightly. Leave in for 10 minutes and sip away! If you aren't using tea bags, add the raw tea to the boiling water in the pan before adding it to the mug and cook for a while.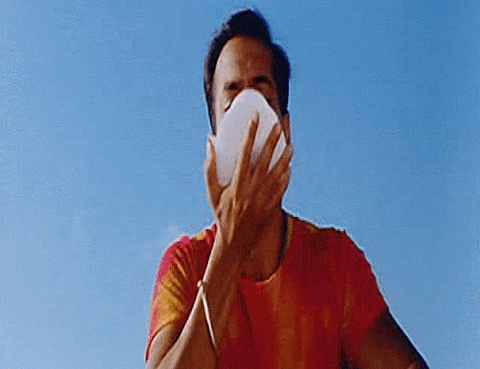 You can always customize your tea according to your own tastes, adding a bit of sweetness here and a bit of spice there to achieve the perfect blend. Skip the ordinary qehwa and try something new this winter!